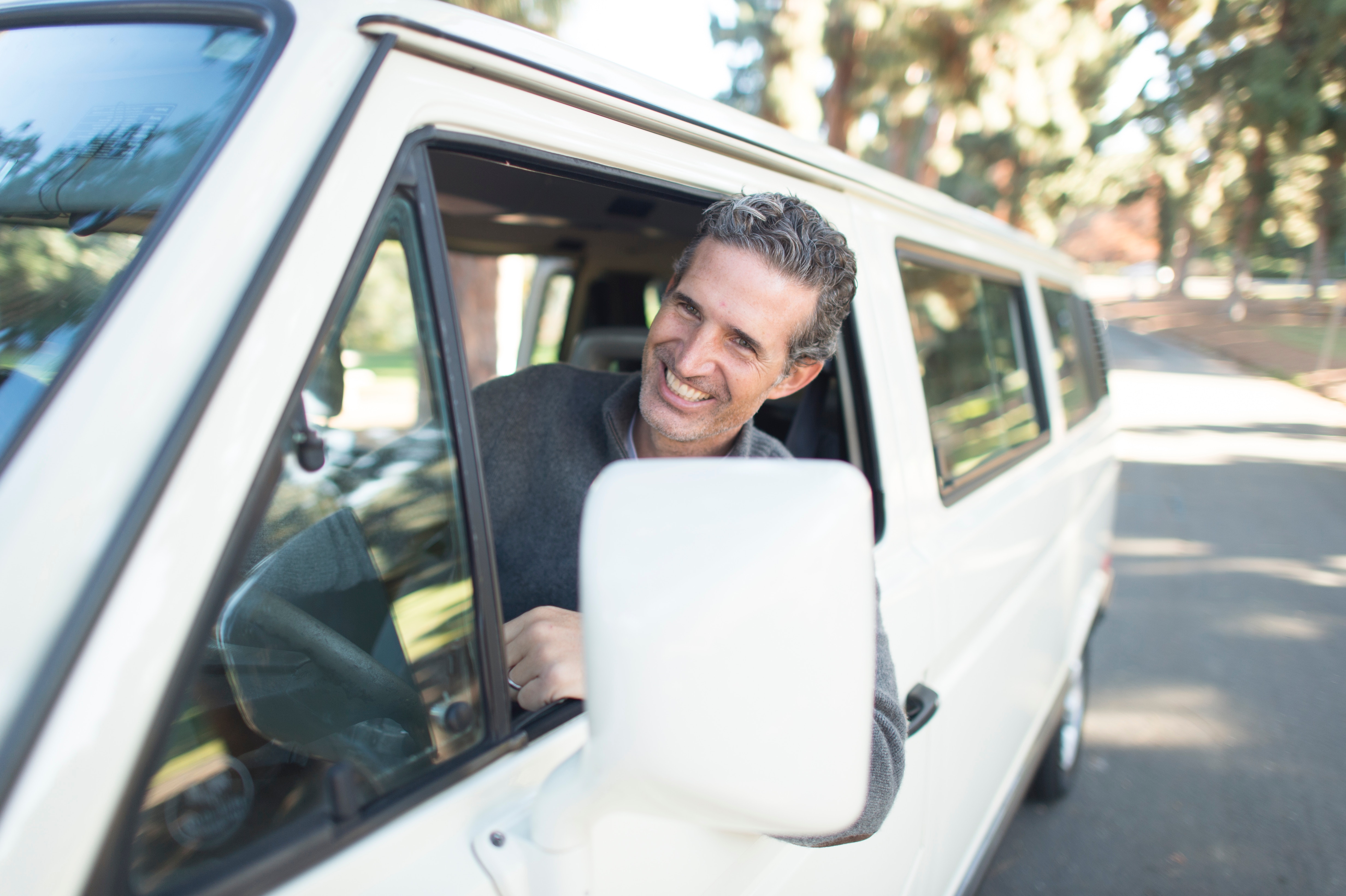 Bad Credit, DUI, Tickets? Covered!
We believe that when it comes to car insurance, bad credit shouldn't get in the way of getting the protection you need. Best Rate, will help you find affordable coverage that suits your needs, protecting you and your family, even if your history is less than perfect.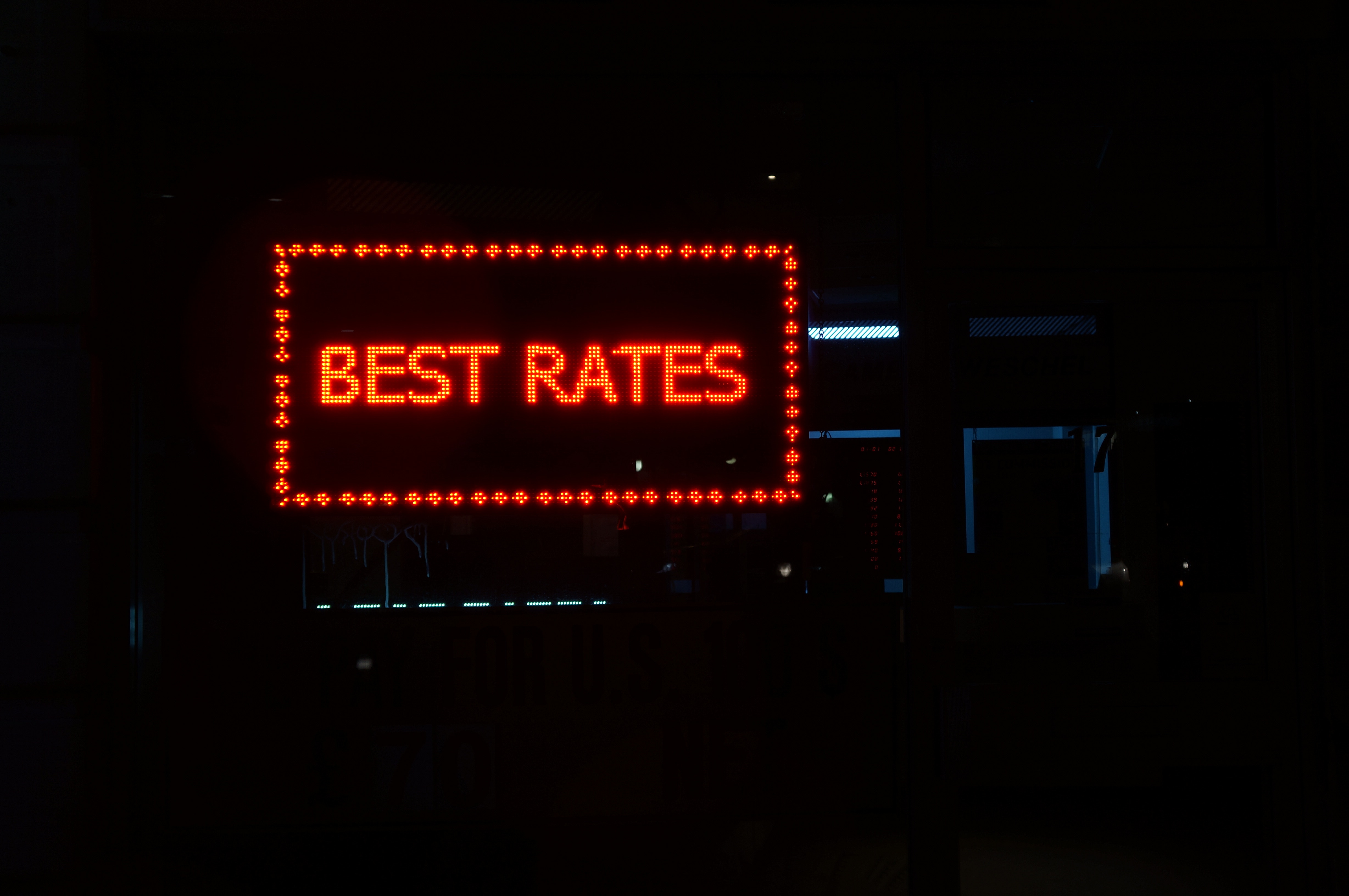 Rates
Best Rate offers financing for your auto insurance with payment plans that give you the best benefits for your money. We partner with top-rated providers to enable you to get the insurance you deserve. Low down payments, low monthly payments, bigger savings!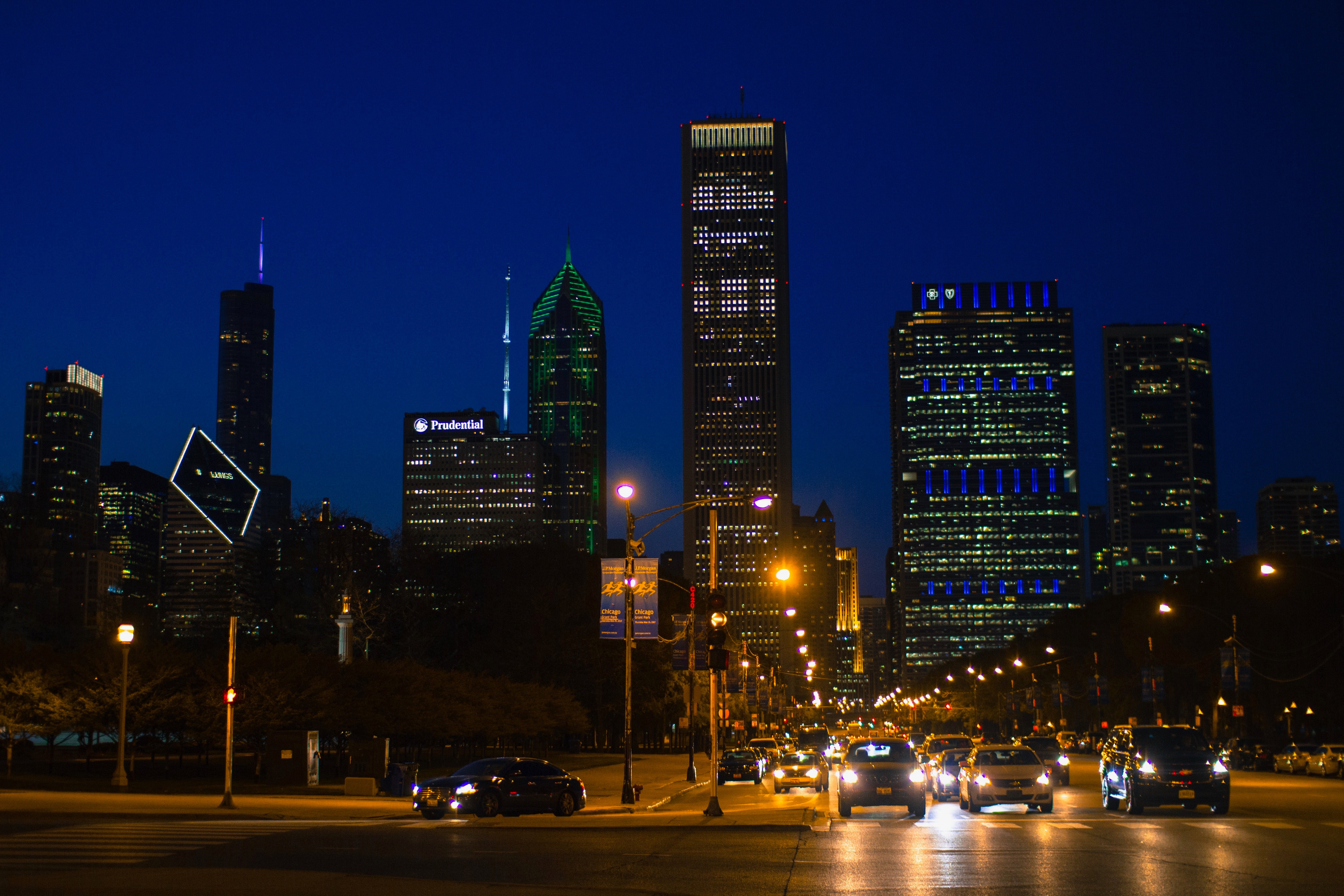 SR-22
We know that purchasing and maintaining an SR-22 is not easy. At Best Rate, we take your SR-22 seriously, sending your certification electronically to the Secretary of State meeting your mandatory insurance requirement to get you back on the road as quickly as possible.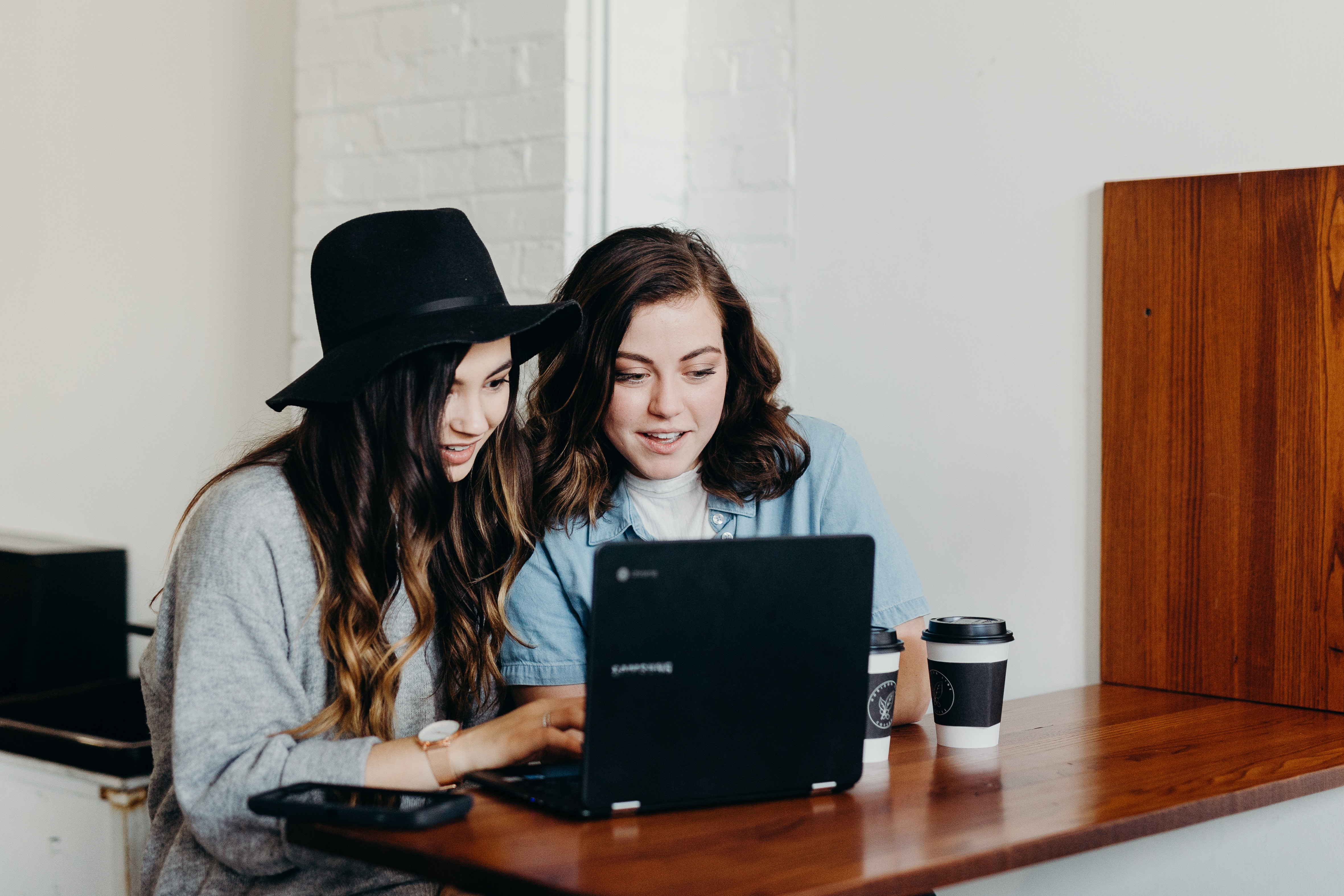 Hassle Free
Insurance should be easy, and now it is. Our unique quoting system takes the stress out of finding car insurance and provides you with multiple options. You don't need to spend countless hours searching websites for auto insurance coverage, trust Best Rate to do the work for you.